As 3D printing continues to grow in popularity, industry leaders are trying to simplify the process so that the average consumer can start doing some 3D printing of their own. Simplifying the 3D printing process will allow consumers to start printing items in their own home instead of heading out to the store the next time a dish breaks or a construction project arises…it brings engineering and technology right into our living rooms.
3D Systems has taken what might be its most aggressive step yet in creating a personal 3D printer and content creation market with its unveiling of Cubify.com, an online community and content creation site, and the Cube personal 3D printer for the home.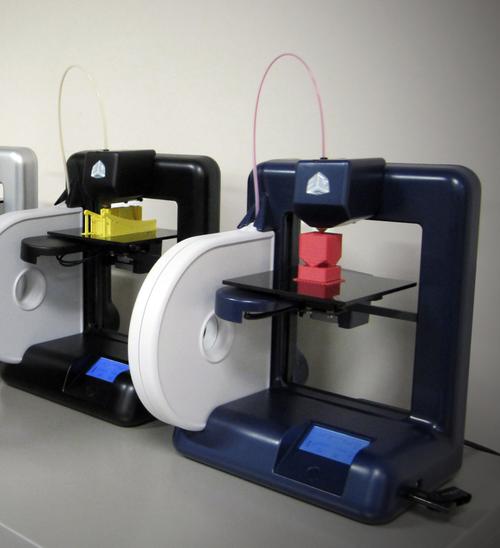 With its latest moves, 3D Systems is aiming to kick things up a notch — or bring 3D printing down a level to appeal to the masses, however you want to look at it. The company says Cubify.com combines "coloring book simplicity with a cloud-based gaming format."
Rajeev Kulkarni, vice president and general manager of the company's new Consumer Solutions Group, told us that the site brings 3D content creation into everyone's living room. "We're trying to help anyone not well versed with 3D creation to get their ideas into reality and simplify the entire content-to-print process."
Cubify.com offers an expanding palette of 3D apps and rich libraries of 3D printable games, puzzles, and collections. 3D Systems is making the APIs available to encourage partners, developers, and engineers who want to "unleash their creativity and who want to monetize their skills" to develop apps and content to be marketed and sold at the site. The company says its developer community will eventually number in the thousands.
To continue reading the Design News article, click here.
If you have additional questions about 3D printing, contact us at info@3d-innovations.com and we can help answer your questions.